Production Reserves & Drilling
Oil Reserves & Drilling
Anadarko Basin Production Of Oil and Natural Gas Liquids
Parallel with our horizontal drilling efforts, we continue to look for and acquire vertical producers we might enhance with newly designed completion fluids.
Trueblood Resources began this pursuit in 2008 when we established an alliance with the 3M Company and the University of Texas to begin field testing completion fluids to improve the production of oil, natural gas and natural gas liquids from existing vertical oil and gas wells.
Trueblood Resources is continuing this pursuit and recently tested (December 2014) Dimethyl Ether in one of its wells near Fargo, OK. We appreciate the efforts of Dr. Gary Pope at the University of Texas as we pursue this as another business opportunity in the Anadarko Basin.
As our Company continues to observe the emerging oil and gas plays in many mature onshore oil and gas basins, the evidence is clear, sizable new reserves of oil and gas will continue to be found and produced.
Although the Anadarko Basin has been produced for many years, we find ourselves in a unique opportunity to combine modern mapping software, digital information and new drilling technologies to greatly expand the use and return on our invested capital.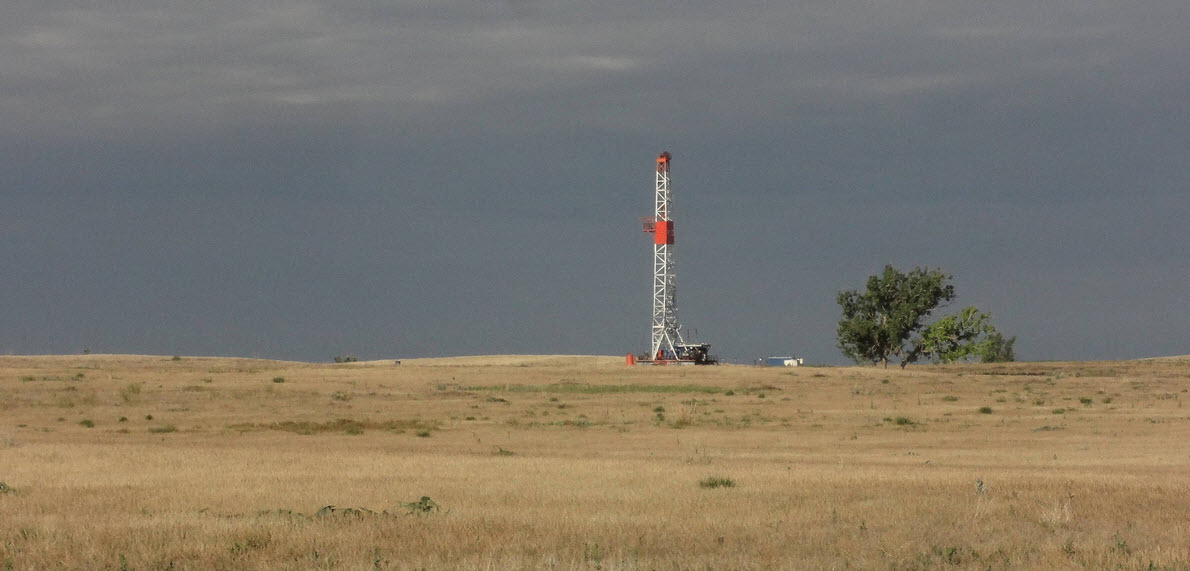 3M UT Completion Oklahoma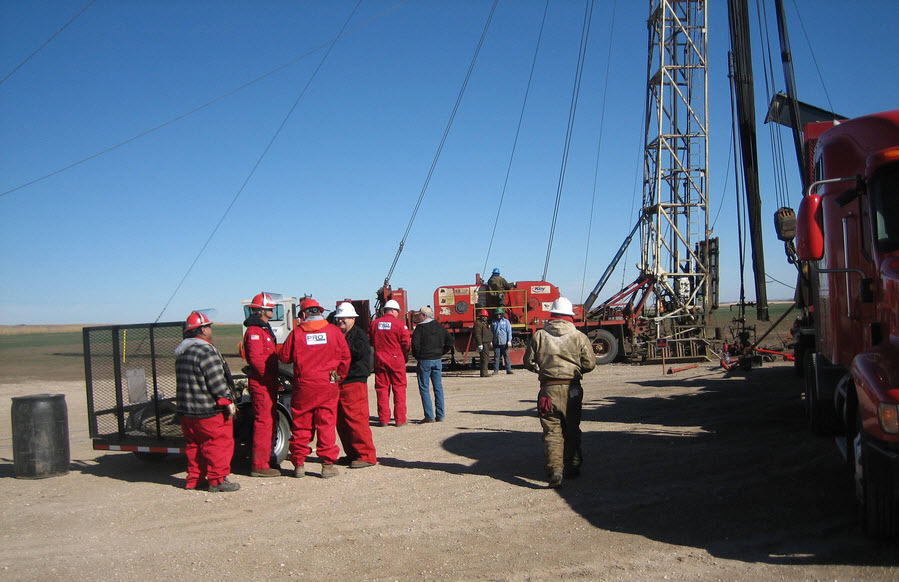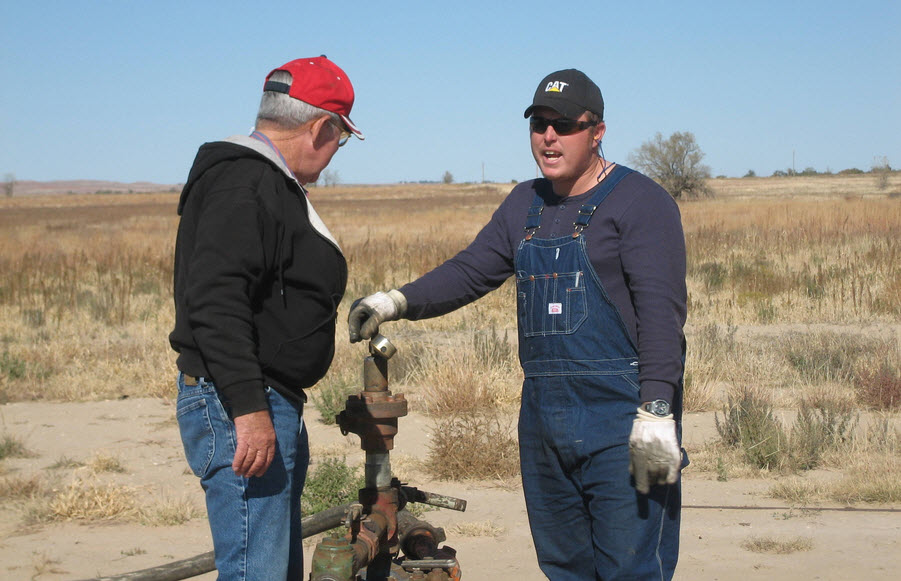 Westlake Pumping Unit Inspection FT Supply, OK
Oil and Gas Reserves
Our projects are evaluated and identified for their reserve potential relative to exploitation costs which are not so price sensitive. We recognize we are ultimately in the commodity business which by its nature, will be uncertain and volatile. Trueblood Resources selects our projects with this in mind and is savvy when committing its investment capital.
We must have appropriate oil and gas reserves or potential reserves, relative to drilling depths and operational costs. In general we prefer drilling depths 9,000' and above which still cash flow and provide a solid ROI even at lower commodity prices.