Trueblood Resources has been an active operator and prospect generator in the Anadarko Basin since 1988. We focus principally on the Oklahoma side of the Anadarko Basin as the regulatory climate facilitates business and we have established many close relationships with local land and mineral owners. We can handle all facets of exploration and development of oil, natural gas liquids and natural gas production either with our in house staff or broader team with which we have worked for many years.
One of our goals is to be a focused niche operator specializing in all details, whether technical, logistical or local knowledge in a rich petroleum system which continues to provided unparalleled business opportunity. The Anadarko Basin is just such an area with "stacked pay", great serendipity, world-class source rock, and multiple sands and lime stones which have produced vertically for many years.
Although our recent programs have focused on use of the horizontal drill bit, we continue to map vertical oil and gas plays and buy existing production when it fits our business strategy. We have conducted oil and gas operations in numerous areas of NW Oklahoma including Arnett, Oklahoma , Balko, Oklahoma, Beaver, Oklahoma, Fargo, Oklahoma, Gage, Oklahoma, Laverne, Oklahoma and FT Supply, Oklahoma.
Trueblood Resources has had many quality joint venture participants over our 30 year history and always welcomes inquires by sophisticated investors into current activity.
As a proven Anadarko Basin oil company, we have done business with hundreds of local surface and mineral owners and have established a solid reputation as a tenacious, creative and long-term thinking local business.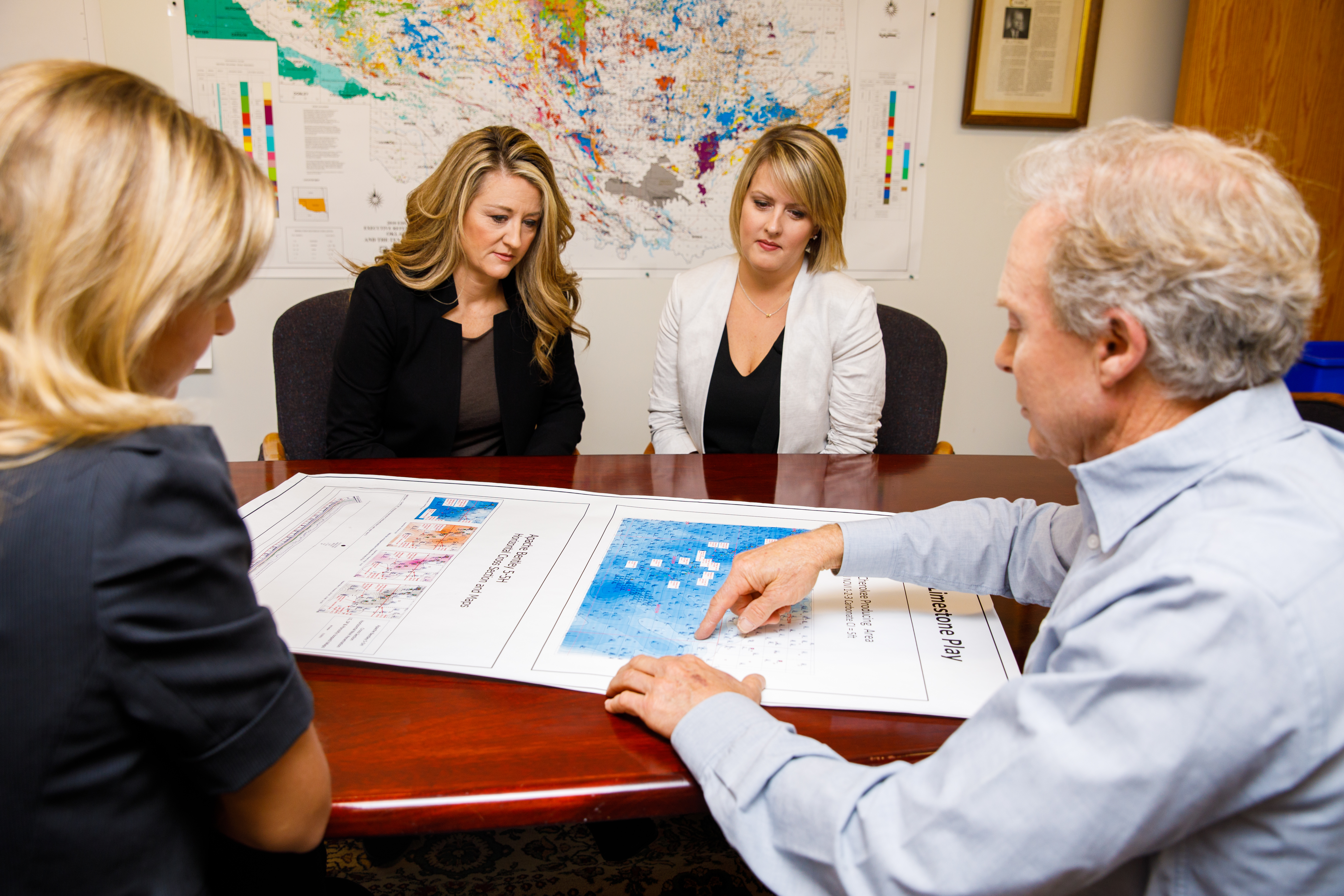 Trueblood Resources Inc.
Operations in Denver, CO and in Beaver, OK. For sophisticated investors, partners, and landowners in Oklahoma's Anadarko Basin.