Anadarko Basin Geology and Stratigraphy
Geology, Stratigraphy, Geologic Targets
Geology and Stratigraphy of Anadarko Basin
The Anadarko is a deep sedimentary basin producing commercial volumes of oil and gas since the early 1900's. As such, there is a wealth of subsurface well control from thousands of oil and gas wells often times drilled for deeper geologic targets. This valuable information enhances our ability to better tie Anadarko basin stratigraphy to actual production in producing oil and gas fields. This systematic categorizing of the basin's stratigraphy improves our identification of new opportunities to develop Anadarko oil and gas plays.
Early Anadarko Basin Operators often took conventional cores to more comprehensively understand the Anadarko Basin's geology. Although not as commonly acquired today, this "first tier" data has generally been preserved and is used to confirm our geologic interpretations. We incorporate this data into regional well log cross sections to demonstrate our understanding of the geologic environment in which our oil and gas plays are being pursued is substantially accurate. Structural cross sections are also employed to further verify the type of oil and gas play we intend to pursue.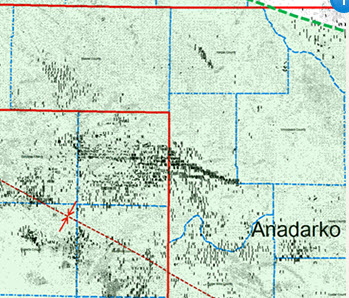 Scientific Analysis Trailer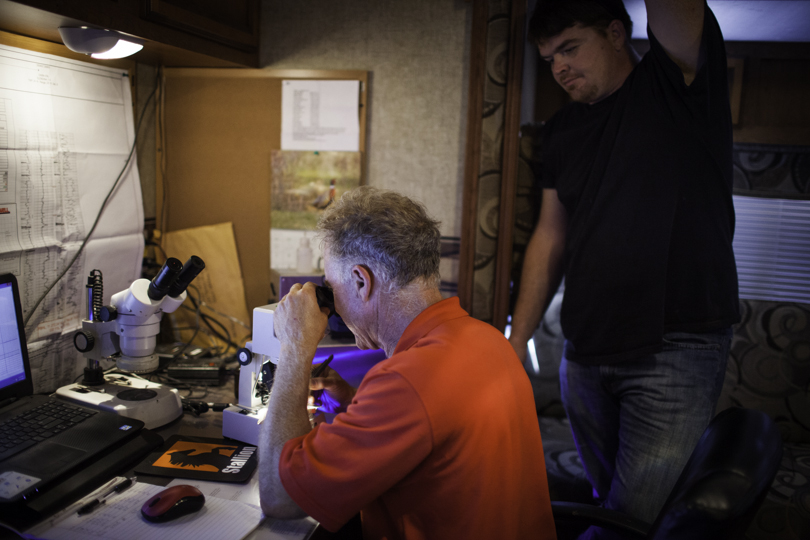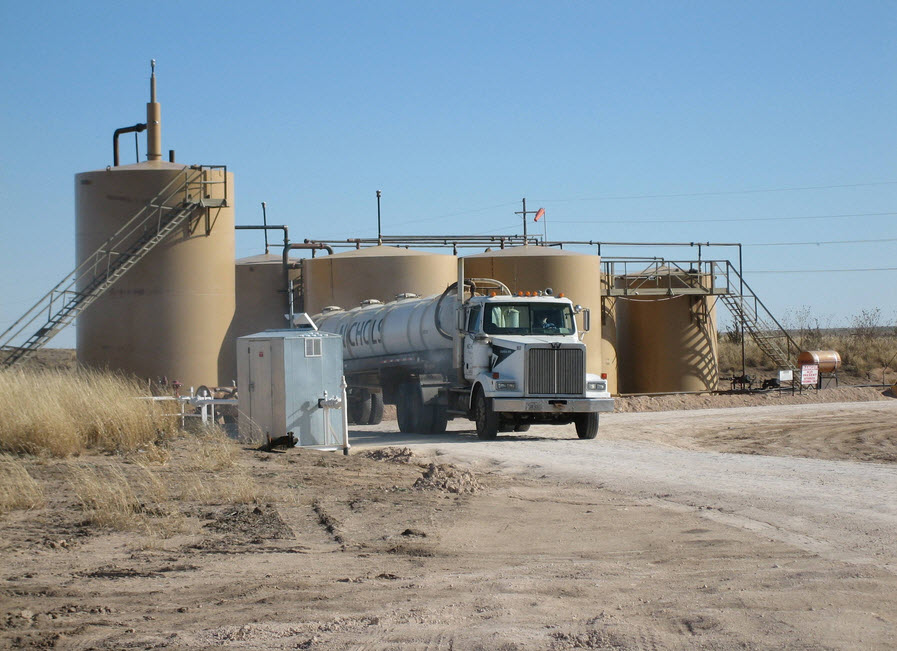 Mike Well Fargo Oklahoma Recompletion Operation
Organizing Data for Geologic Formations
With modern mapping software and the extensive availability of digital information, our Company is able to organize geologic data in ways which have opened an entire fresh look at the Anadarko Basin's stratigraphic section. We methodically categorize, evaluate and interpret hundreds of data points over multiple geologic formations. This broad reaching database is systematized into a clear and understandable picture then tied to modern analogues.
Even though the horizontal drill bit has opened up many new opportunities, when we select our prospects to drill, we target the fundamentals; trap, source, reservoir and seal.
The primary targets we pursue are based on years of vertical production often in complex and not fully evaluated existing oil and gas plays. The horizontal drill bit has provided and effective and efficient way to further exploit the Anadarko Basin's geology and access reserves of oil and gas not available with a conventional drill bit.